Confusing VoIP terminology explained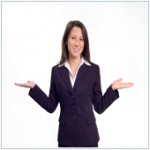 Technical terminology with what seems like millions of acronyms is among the most difficult to understand. If you listen to IT people speak, it can often sound like nothing but a string of abbreviations with the odd technical sounding word thrown in for good measure. The same goes for VoIP, Voice over Internet Protocol.

Processors everywhere, which to pick?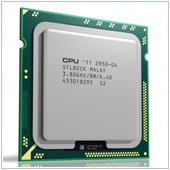 One of the most commonly marketed features of computers is the processor. The only problem is that the information can be a little confusing, as there are literally hundreds of different processors available, each with some sort of special feature. There's no need to be confused, in fact, picking a processor really comes down to three different choices.

Skype's Underutilized Features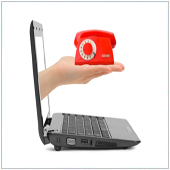 Skype is the most well-known Voice over Internet Protocol (VoIP) program and is used by businesses all over the world. It offers many benefits including cheaper calls, a solid instant messaging platform that allows employees to communicate as a group, and the ability to conduct video calls with any user.